In order to ensure the best possible experience for Visiting lecturers and speakers in EPSS, EPSS IT has prepared the following list of device requirements. We are not able to support connection from iOS devices such as iPad/iPhone at this time.
Zoom client application installed, or ability to install it. (Get it here: https://ucla.zoom.us)
To project your video your device will need:
or use one of our adapters: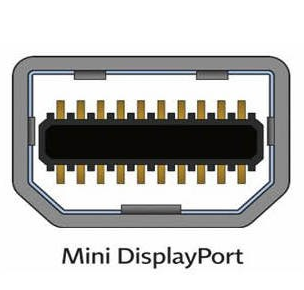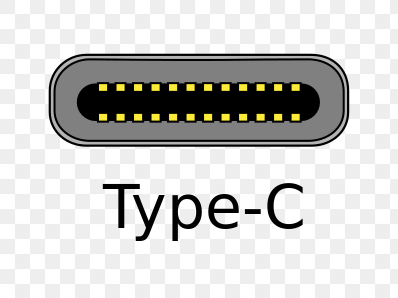 To connect to the network (Wireless NOT available in presentation space)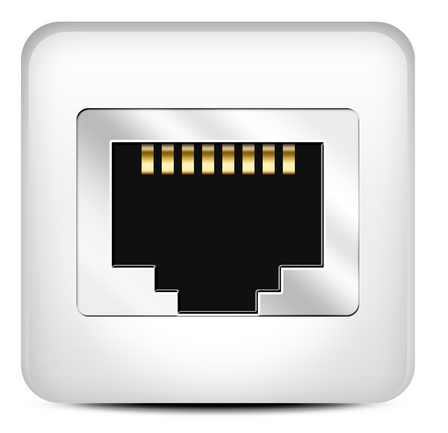 or use one of our adapters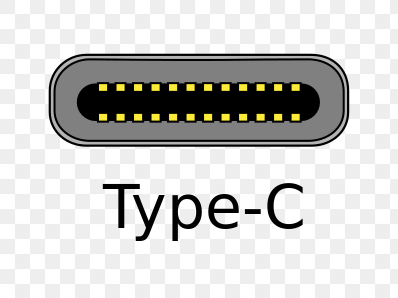 USB-C to Ethernet adapter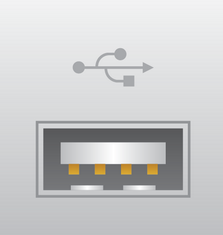 USB-A to Ethernet adapter
EPSS IT staff can help you connect to the network in the presentation room, and join the zoom meeting/conference camera.
If you plan to use our adapters, please be sure your computer has enough USB ports to support connection to both adapters and your power supply. If your device doesn't meet these criteria, please let us know before you arrive, and we can arrange to provide a laptop to present. We assume you will use Microsoft PowerPoint, but if you need other software (Keynote, etc) please let us know ahead of time as well, and we will do our best to accommodate you.