In order to access your EPSS email account via (OWA), please follow these steps:
1. Go to this link: Office.com
2. Click sign in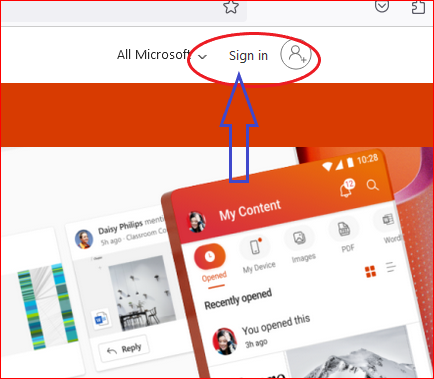 3. Put your mailto:UCLA_Logon_ID_username_@ucla.edu
then click Next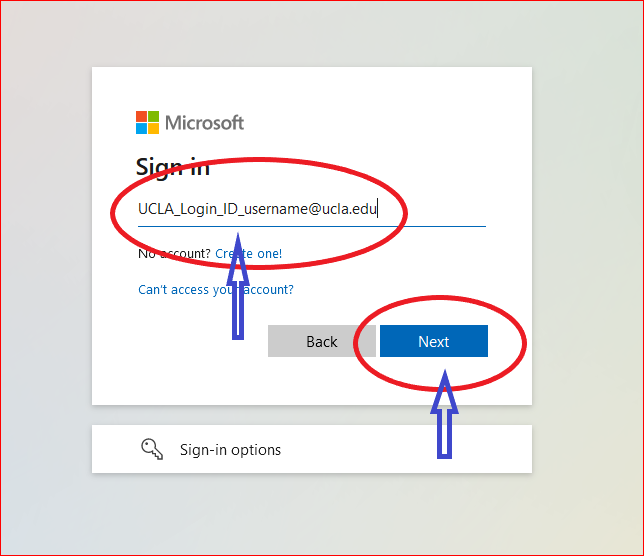 4. Put your UCLA login info:
For the password please enter your UCLA logon password
5. After you login in, click outlook icon at the left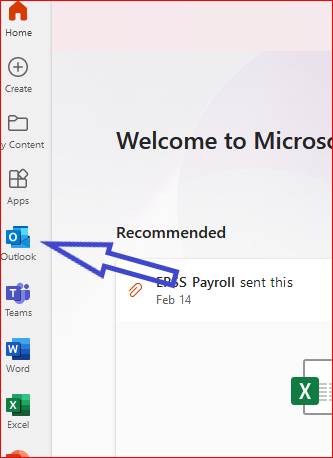 Done!